VEIROUSA CRAFT
Unlock Your Creativity and Beautify Your home with the Versatile and Fun Craft of
VEIROUSA Latch Hook Start Kits
Our latch hook projects are made to last, with high-quality materials and durable construction. Once completed, latch hook rugs, wall hangings, and other accessories can withstand everyday use and continue to adorn your home for years to come, making them a practical and worthwhile investment.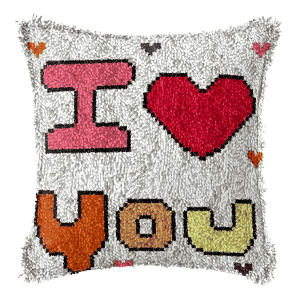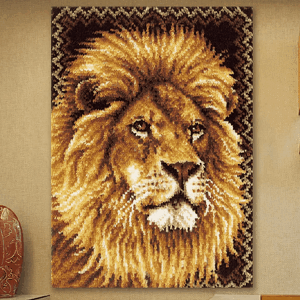 Our Latch Hook kits are Easy, Practica & Undeniably Affordable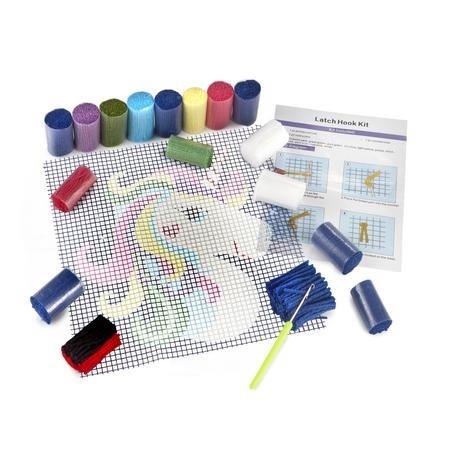 Our Kit Features
⭐️Soft crystal velvet⭐️
⭐️Pre-printed color canvas⭐️
⭐️Non-slip silicone backing⭐️
⭐️Premium Pre-cut yarn material⭐️
⭐️Step-by-step product instruction⭐️
Latch hook technique is just that simple!
-

Perfect for beginners and experienced crafters alike!
-

If you can tie a knot, you can make a rug or pillowcase!
Our Customers' Feedback